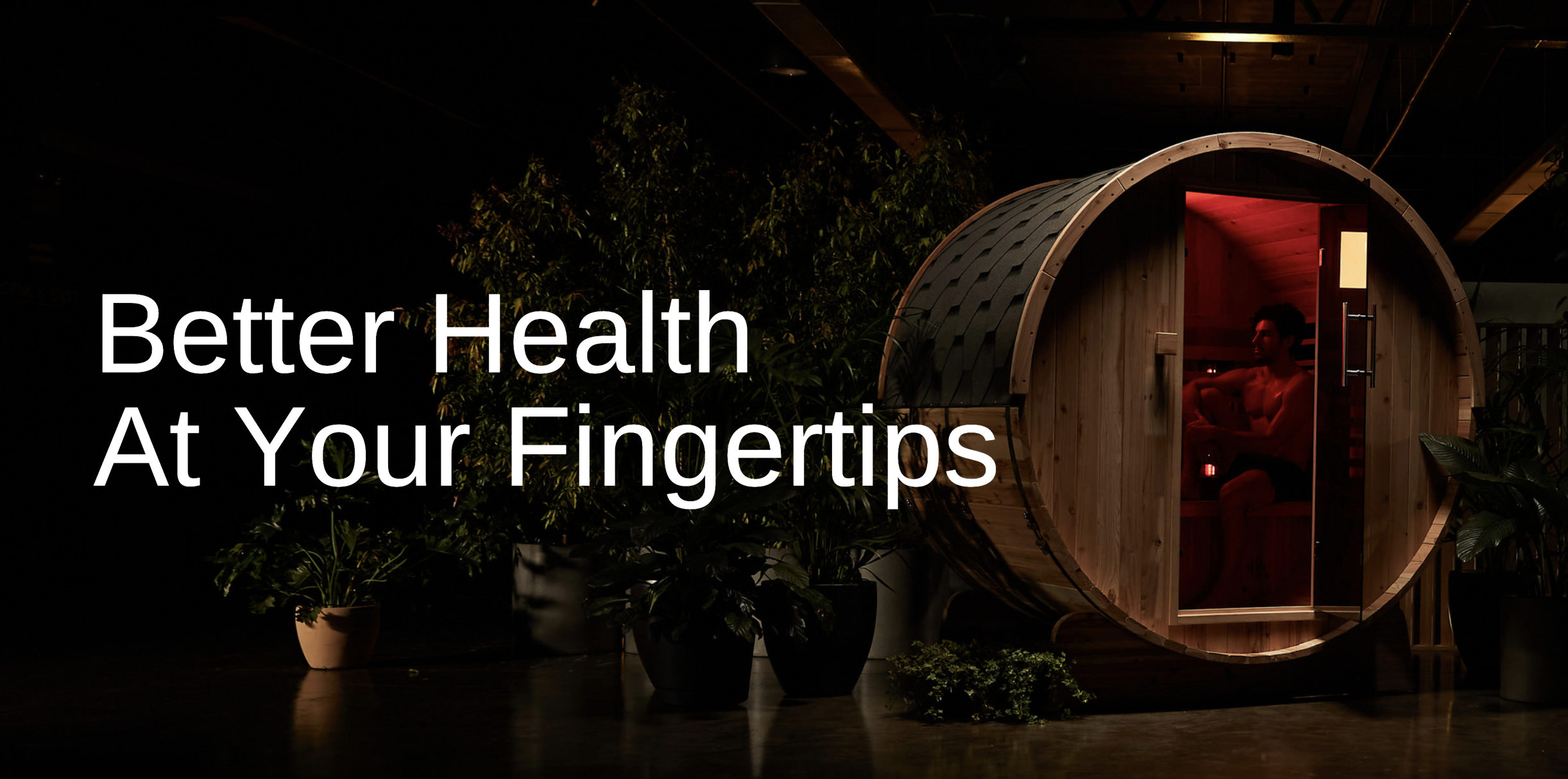 Welcome friend!
The team at Found—Space are not just here to provide you with one of Australia's best quality saunas.
From as soon as you discover our company, we aim to provide you with as much health and wellness guidance as we can, so you can feel better and hit your health goals when you want to.
That's why we have created this Customer Hub - an exclusive online space where you can easily find blogs, videos, podcast episodes and downloadable resources that help you along your road to wellness, whatever that means to you. Plus, we've included links to all you need to know for using your sauna.
We hope you find it helpful!
And once you've had a look around please take a few minutes to tell us how you think we can improve it here.
Happy saunering,
The Found—Space Team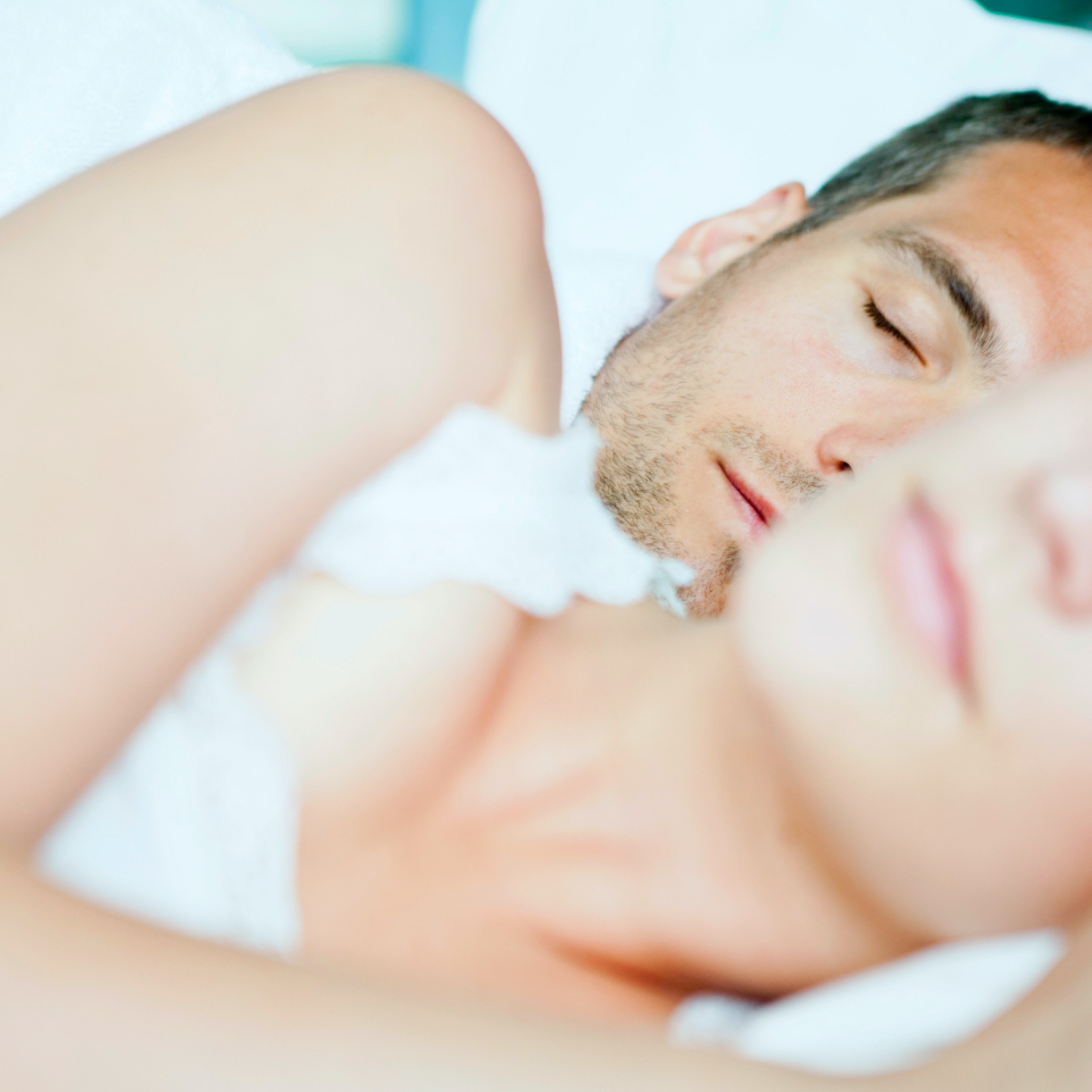 Sleep Better
The foundation of wellness
Arguable the most important pillar of good health, getting a good sleep in any night should be on everyone's lists of health goals. Here are our most useful pieces of content to help you improve your sleep.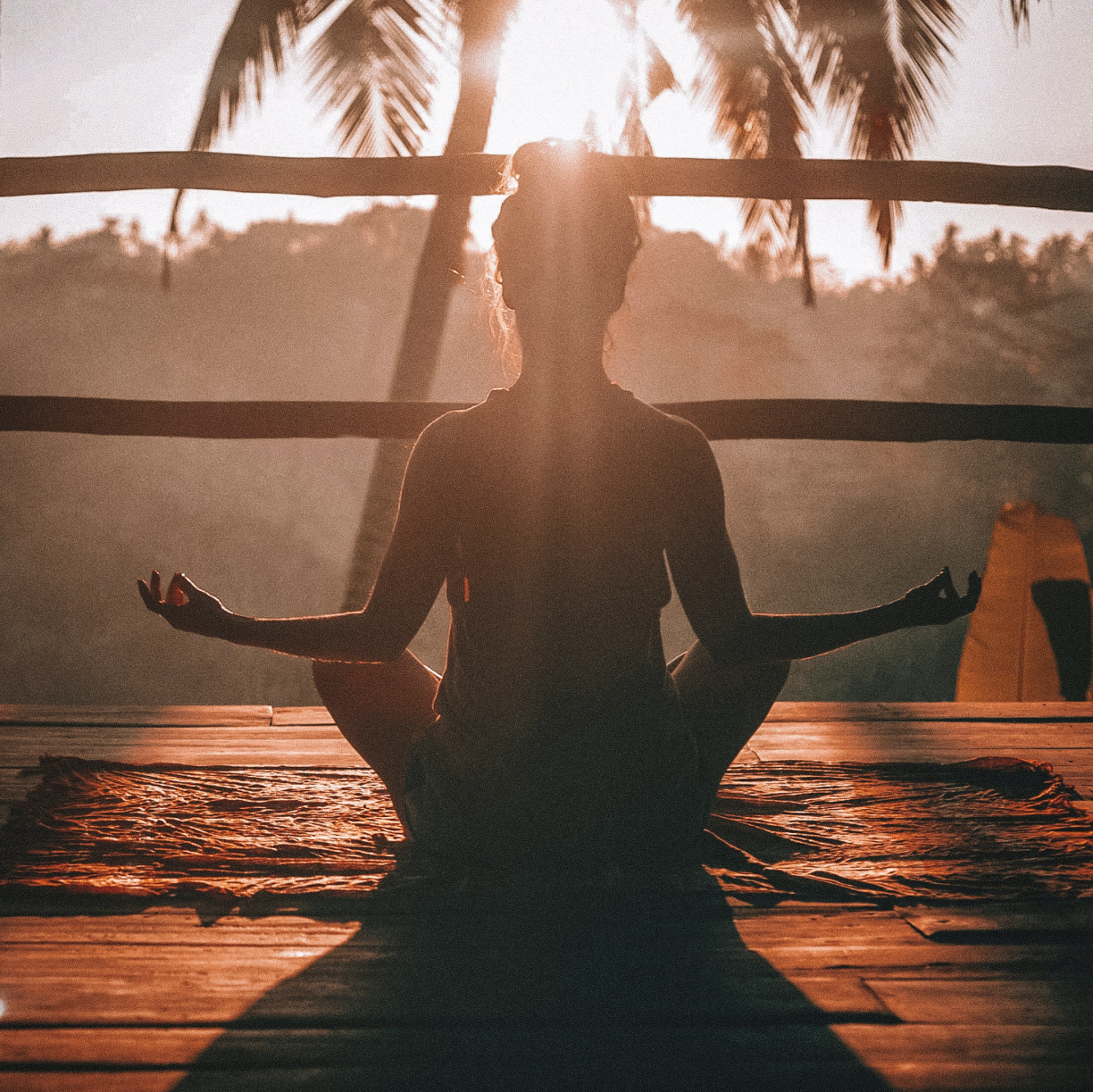 Recover & Thrive
Relax and rejuvenate to power up again
Life demands a lot of energy. From just surviving the day-to-day to our efforts reaching for ambitious goals, it takes it out of use physically, mentally and emotionally. That's why incorporating recovery into your routine is not only enjoyable but also smart.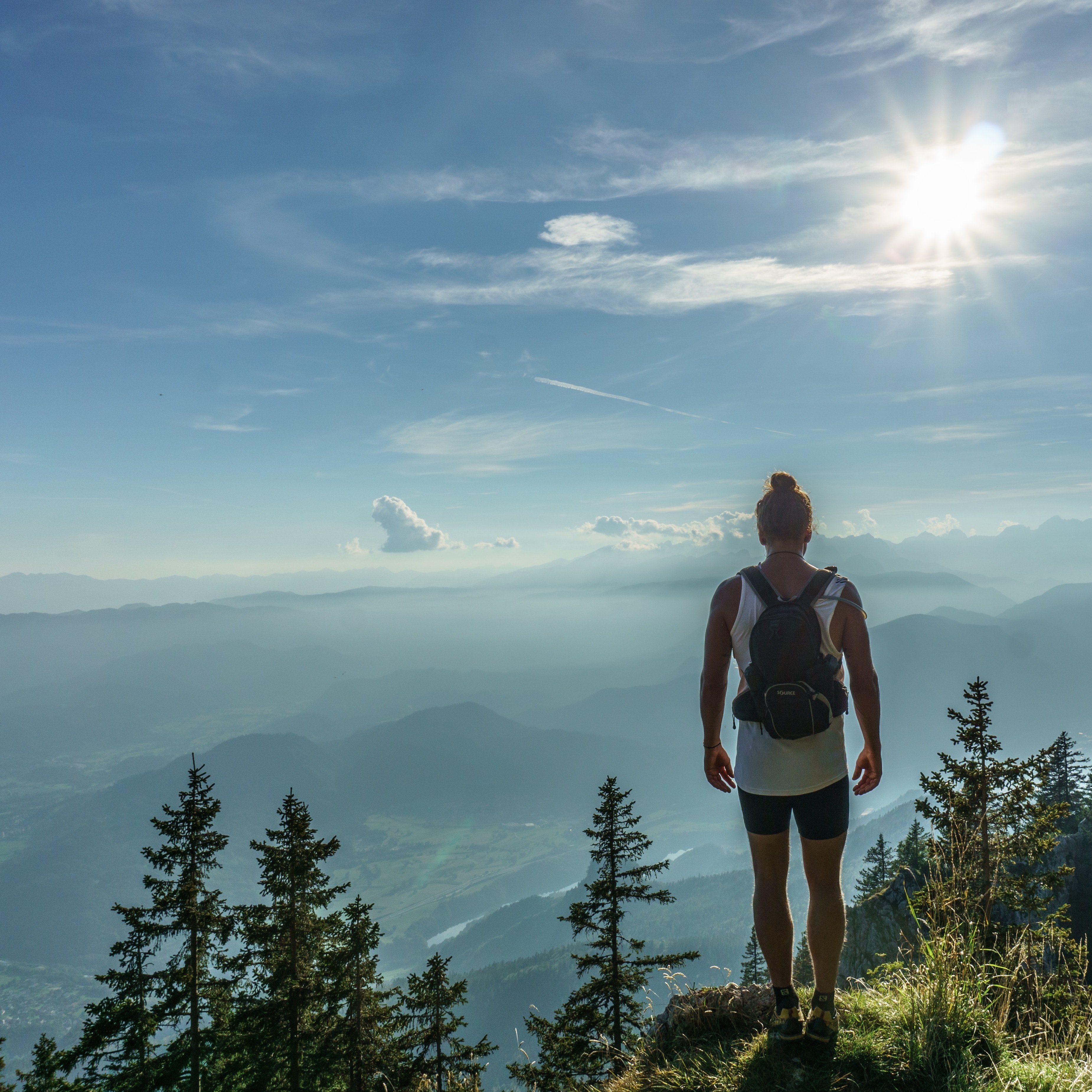 Improve Your Fitness
Nurture your body
As our daily lives change and we age, our fitness levels and how we can improve them are constantly in flux. Here are our best resources for helping you reach your fitness and weight goals.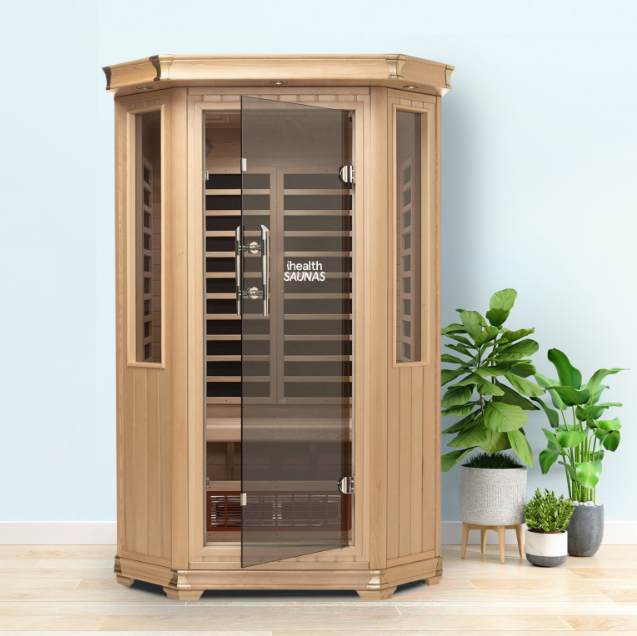 Using Your Sauna
What you need to know
Your saunas is a central element of your wellness routine, so we want to make sure you're totally knowledgeable about using it and what to do if you run into any issues. And, of course our team is always available to help you with any questions you may have.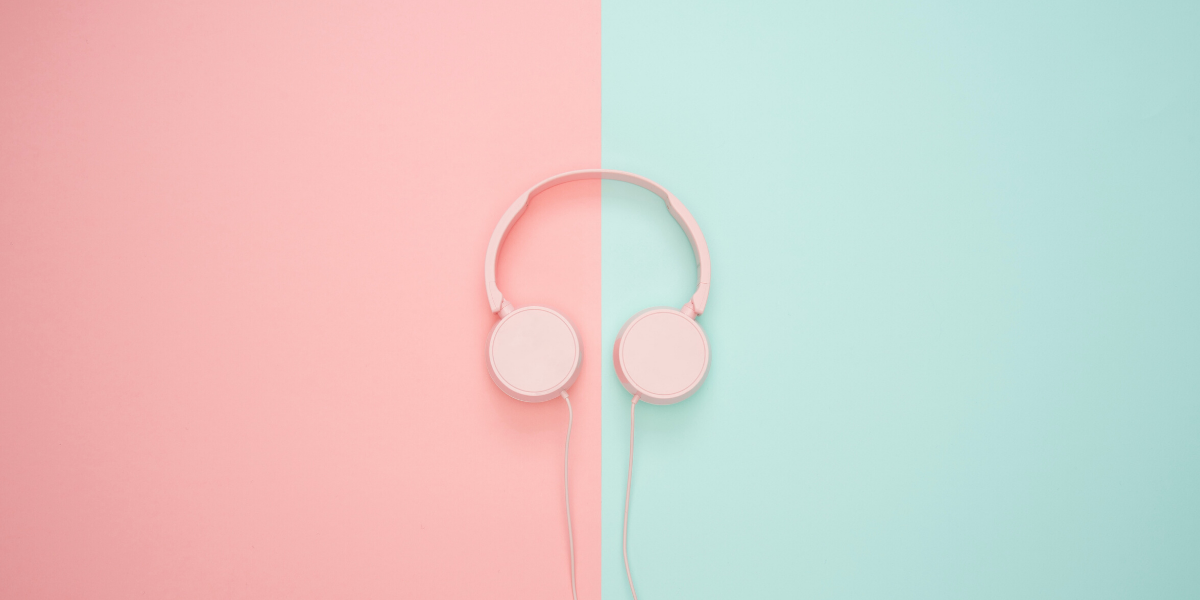 Listen & Learn
Introducing the 'Finding Space' Podcast
Welcome to the Finding Space With Alex Tyson podcast (formerly called Sweat It Out).

On this show we celebrates the everyday people who put in the hard work to become who they want to be and do what they want to do. Those who understand that when we find compassion and intelligence within ourselves, we find success - then we can spread it to everyone we know.

From improving health to nurturing wealth, or enjoying the present to crafting your future, no aspect of life is off topic.